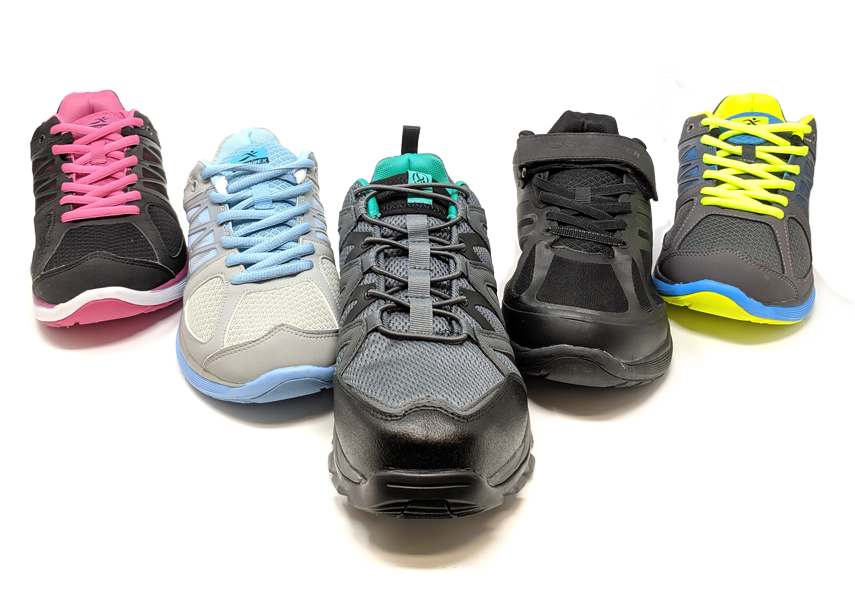 THE I-RUNNER DIFFERENCE

I-Runner diabetic footwear offers superb comfort, style and protection
Our diabetic shoes are eligible for Medicare reimbursement under the Therapeutic Shoe Bill and has been designed by a pedorthist to provide protection for your feet from ulcers while offering relief from pain.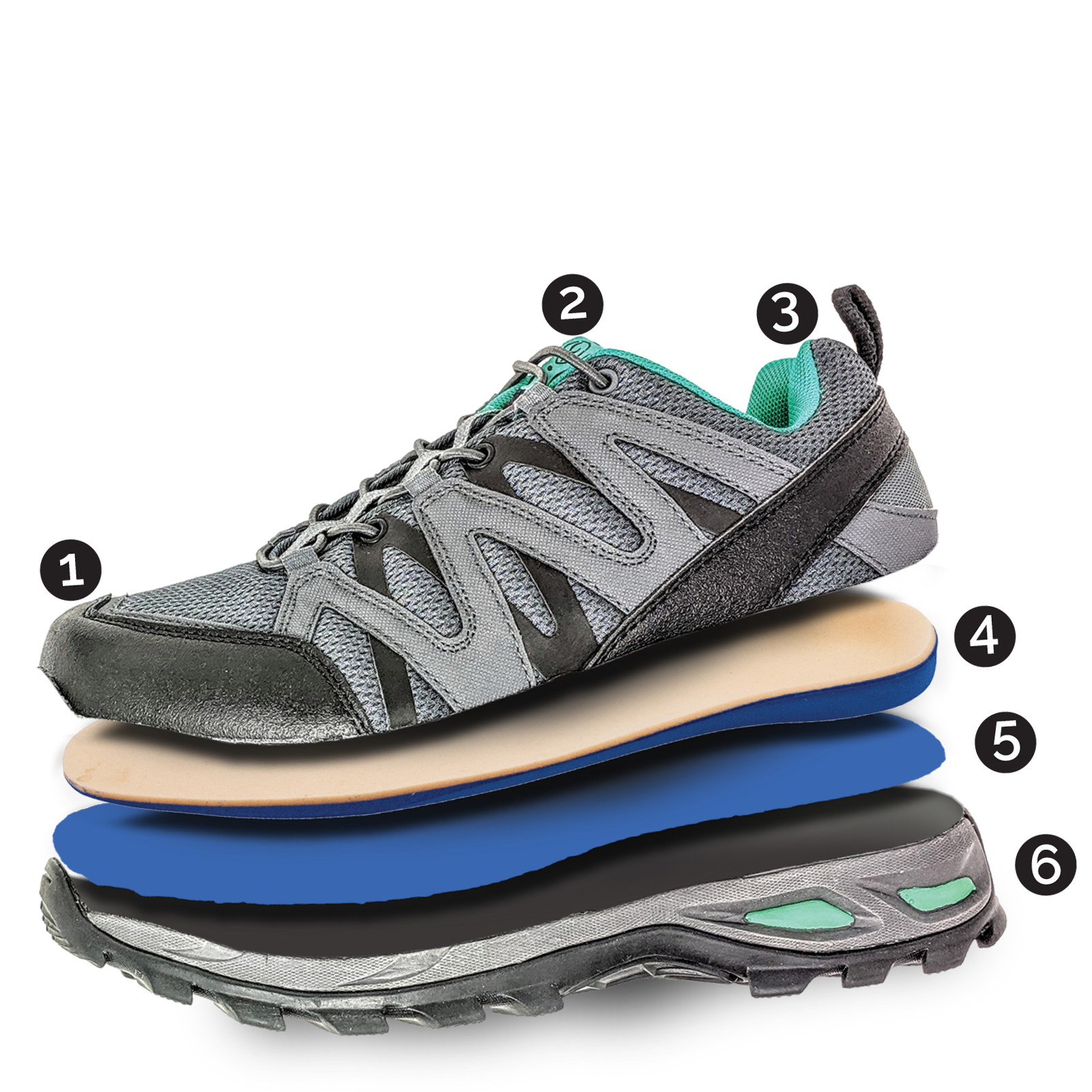 How I-Runners help
protect your feet
WIDE AND DEEP TOE BOX
Provides ample room at the widest part of the foot- the toes. No more cramped toes.


PADDED TONGUE
Helps keep foot in place to prevent slipping or rubbing during your daily walks.


PADDED HEEL
Keeps the heel in place and prevents it from riding up and down in the shoe.


SUPPORTS CUSTOM INSOLE
Our extra-depth shoe is designed to accommodate a custom-molded insole.


ACCOMMODATES FILLING SPACERS
Easily trim the EVA insole to reduce areas of pressure or build-up the shoe.


MOLDED HEEL COUNTER, MULTI-DENSITY MIDSOLE
An improved heel counter supports the heel, while a midsole shank adds stability.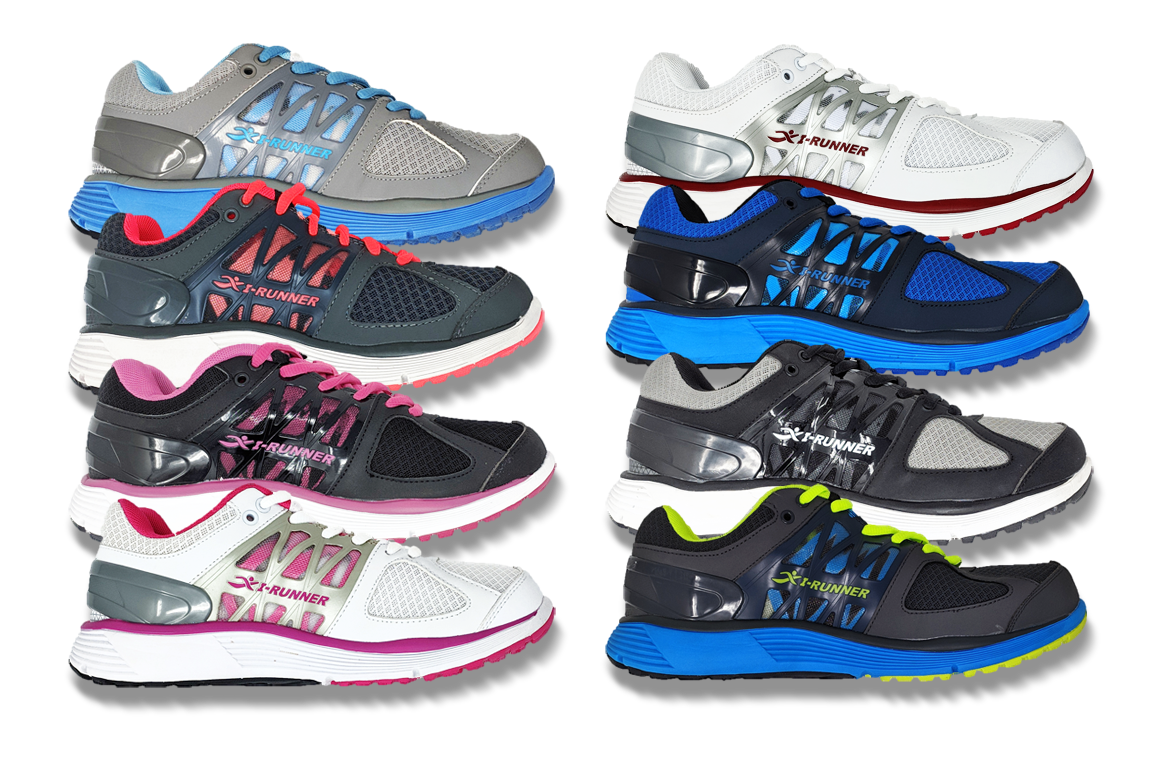 Comfort Series
The perfect, wear-anywhere shoe, the I-Runner Comfort Line offers a style that looks great on everyone. These lightweight and comfortable athletic shoes have a look that transition easily from sports to casual comfort.
Ideal for casual walking, working out or just lounging around the house. Every step you take will be in comfort with an I-Runner Comfort shoe.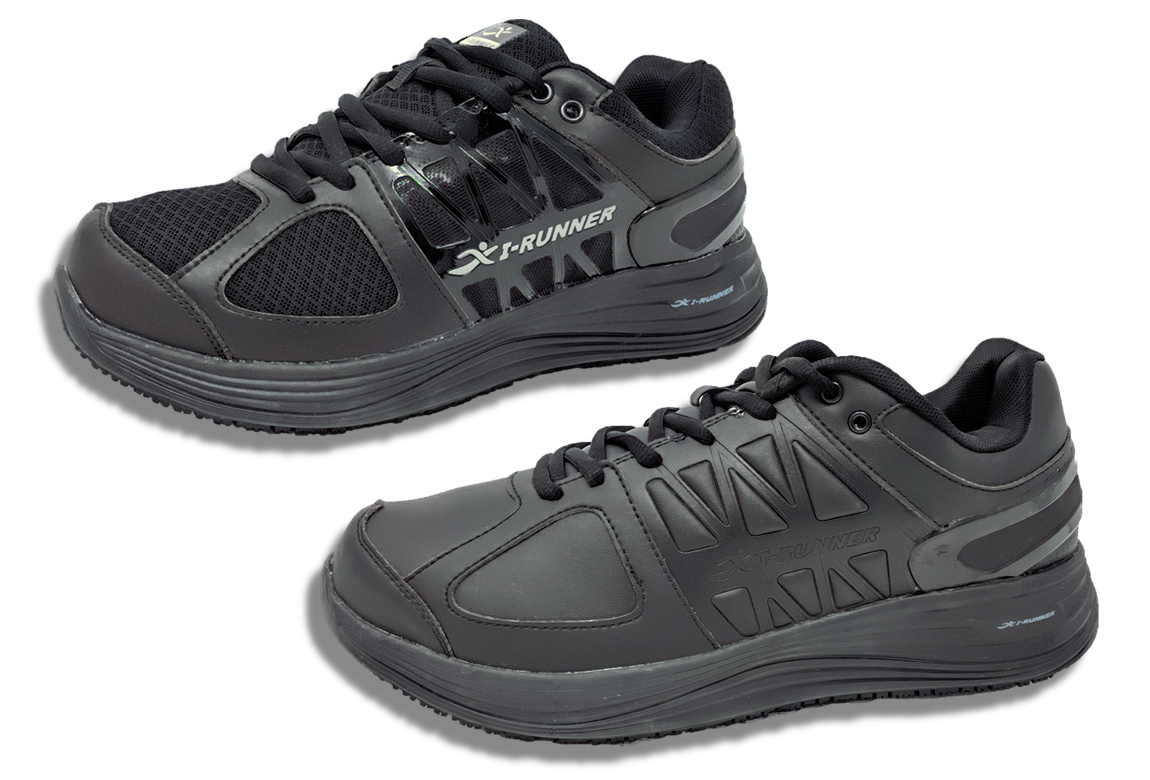 Pro Series
Crafted from either a leather or a leather and mesh combo upper, the Pro Series from I-Runner will allow you to not only walk in comfort but safety as well. The state-of-the-art anti-slip sole provides traction on a variety of surface types.
Protect against slips, trips and falls with these non-slip diabetic shoes. Perfect for employees in healthcare, food service and other service industries.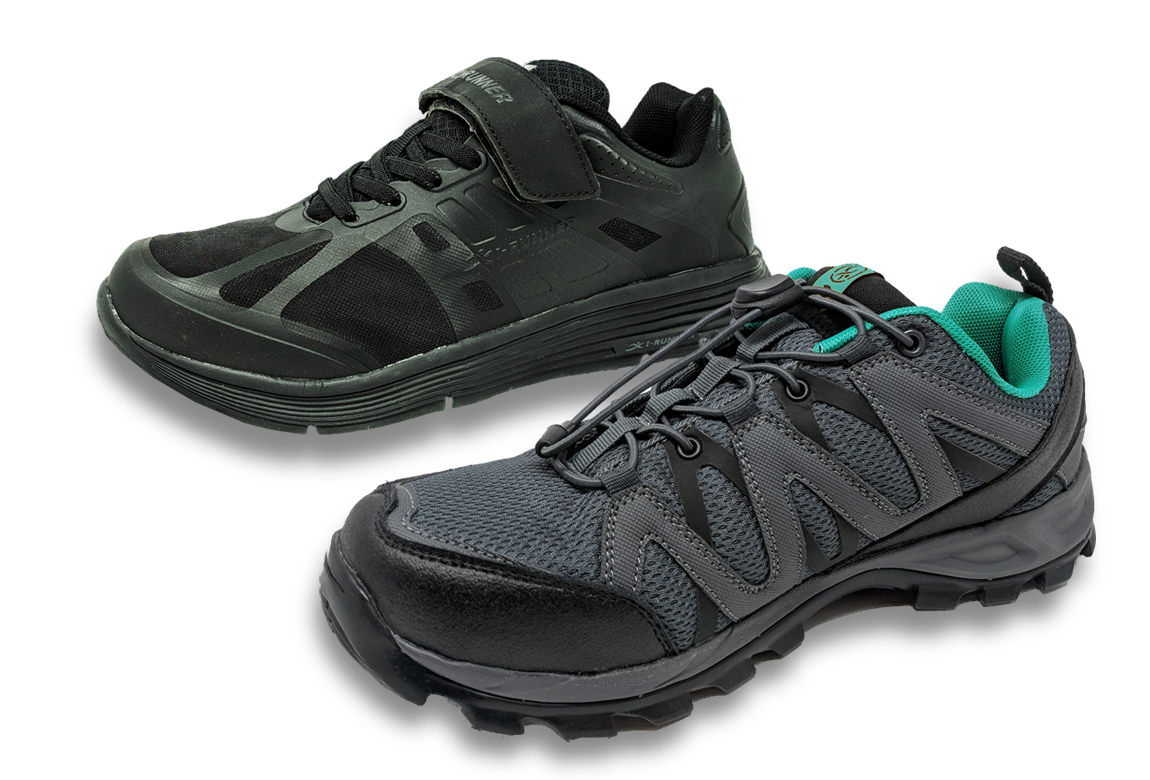 Unisex Series
Our Unisex Series of shoes offer unique shoe designs and a wider variety of sizes. All of the Unisex shoes are extra-depth and Medicare approved. Look for more shoes being added to the Unisex line in the upcoming months.
These unisex shoes fits both Men's and Women's sizes, allowing you to fit a wider variety of patients.