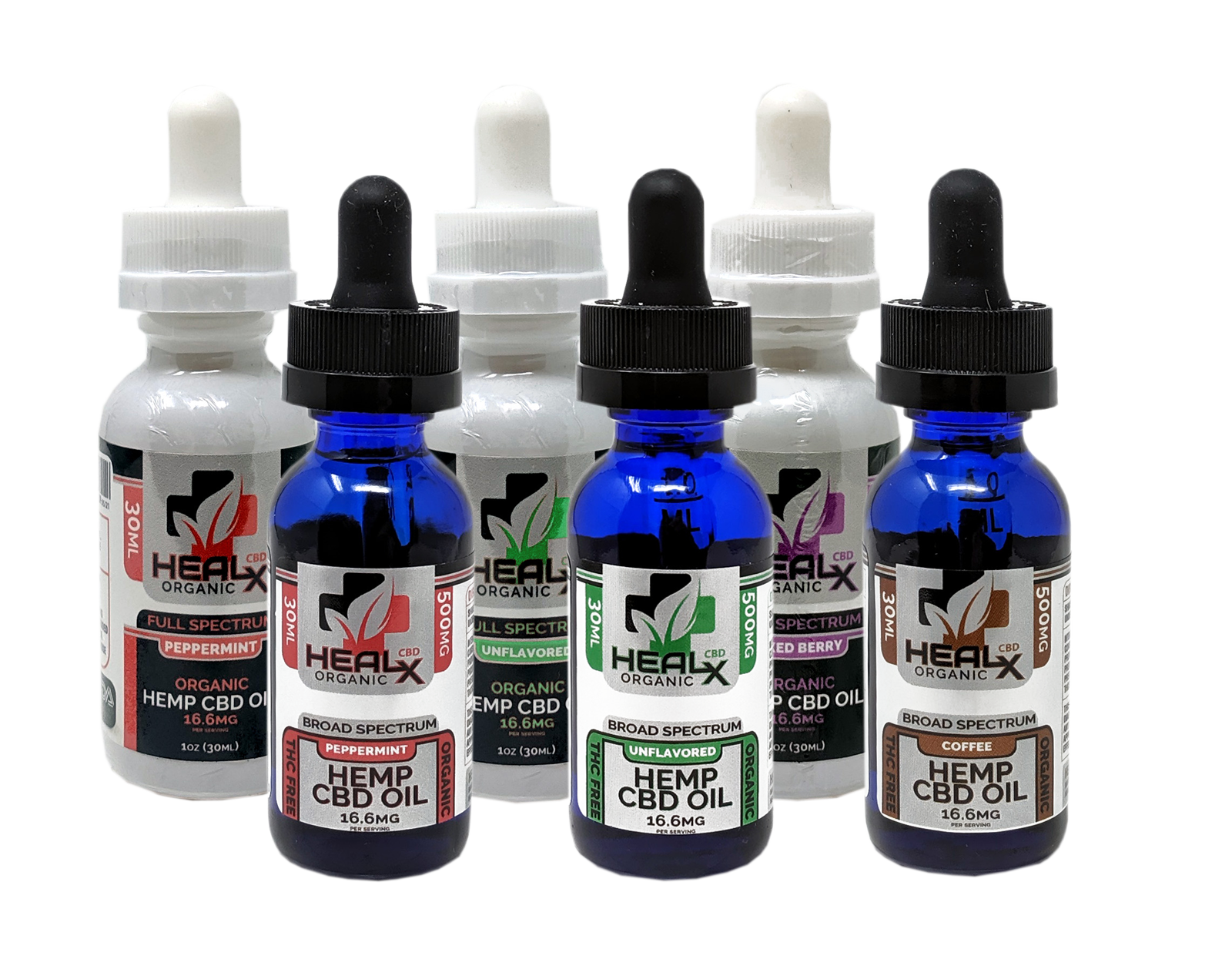 HealX CBD Oil contains natural, non-synthetic CBD oil extracted from organically grown imported agricultral hemp. You've a choice of Full Spectrum oil with less than 0.3% of THC, or our Broad Spectrum, THC Free CBD oil. Benefits of CBD can include:
Lowering blood pressure
Lowering anxiety
Reducing fear and paranoia
Relieving depression
Increasing myelin formation
Lowering intestinal inflammation
Flavors include:
Unflavored
Peppermint
Mixed Berry (Full Spectrum) or Coffee (Broad Spectrum)
---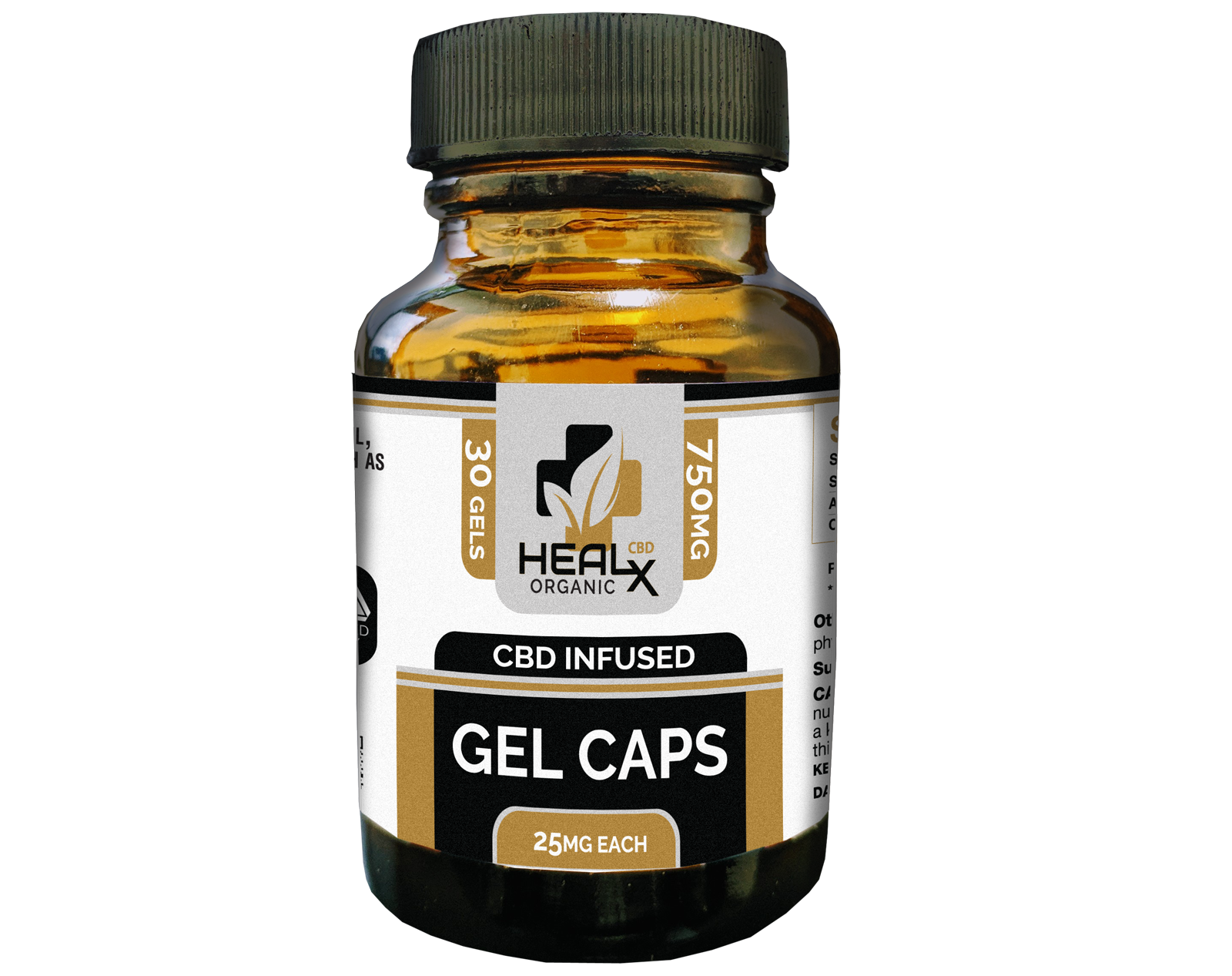 A convenient way to take CBD supplements. The gelcaps are easy-to-swallow and discrete. Each bottle contains 30 gelcaps with 25mg of full spectrum CBD per capsule.
---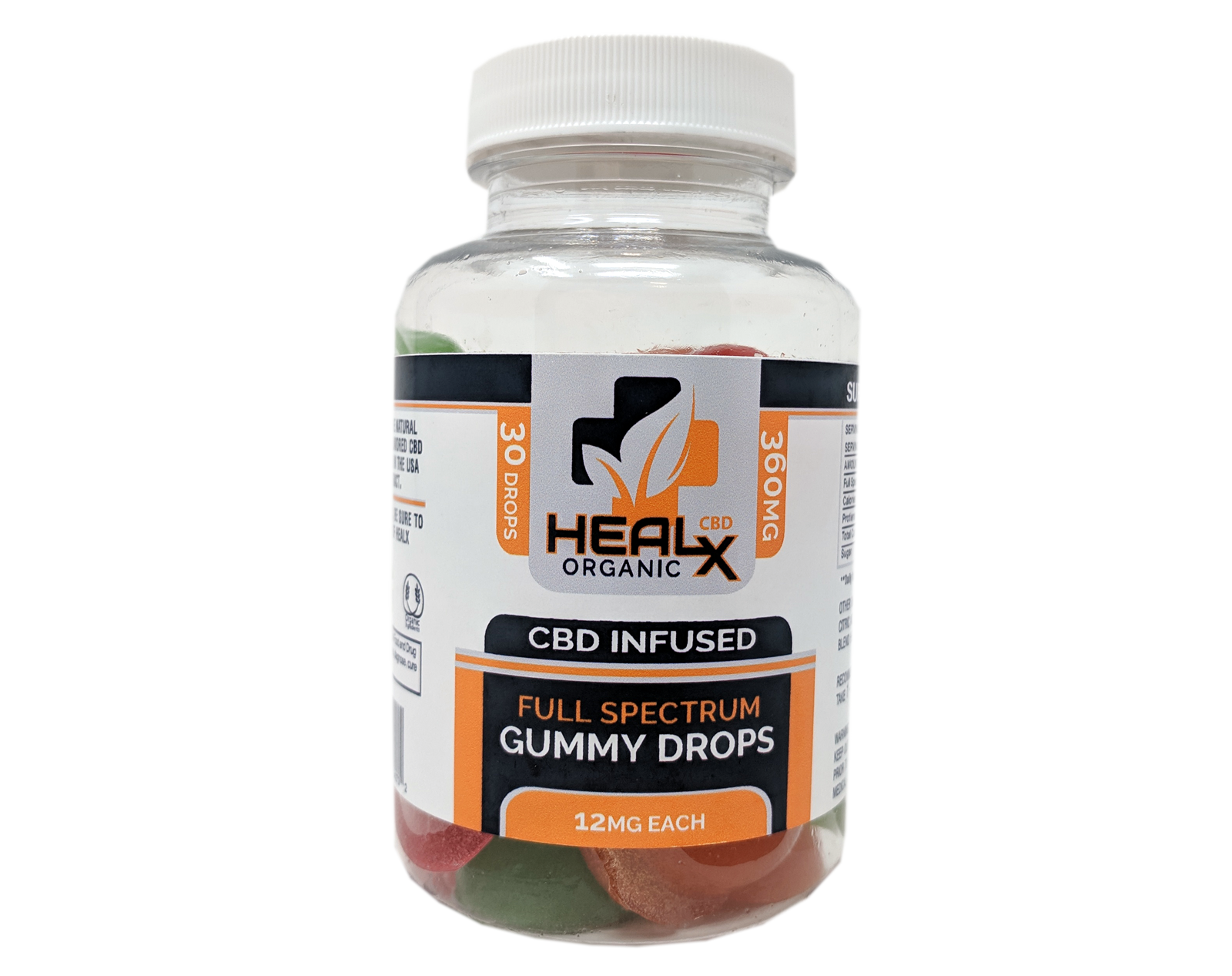 A small serving of CBD to help relieve anxiety and improve your mood. Each gummy drop contains 12mg of CBD and there are 30 drops in the bottle.
---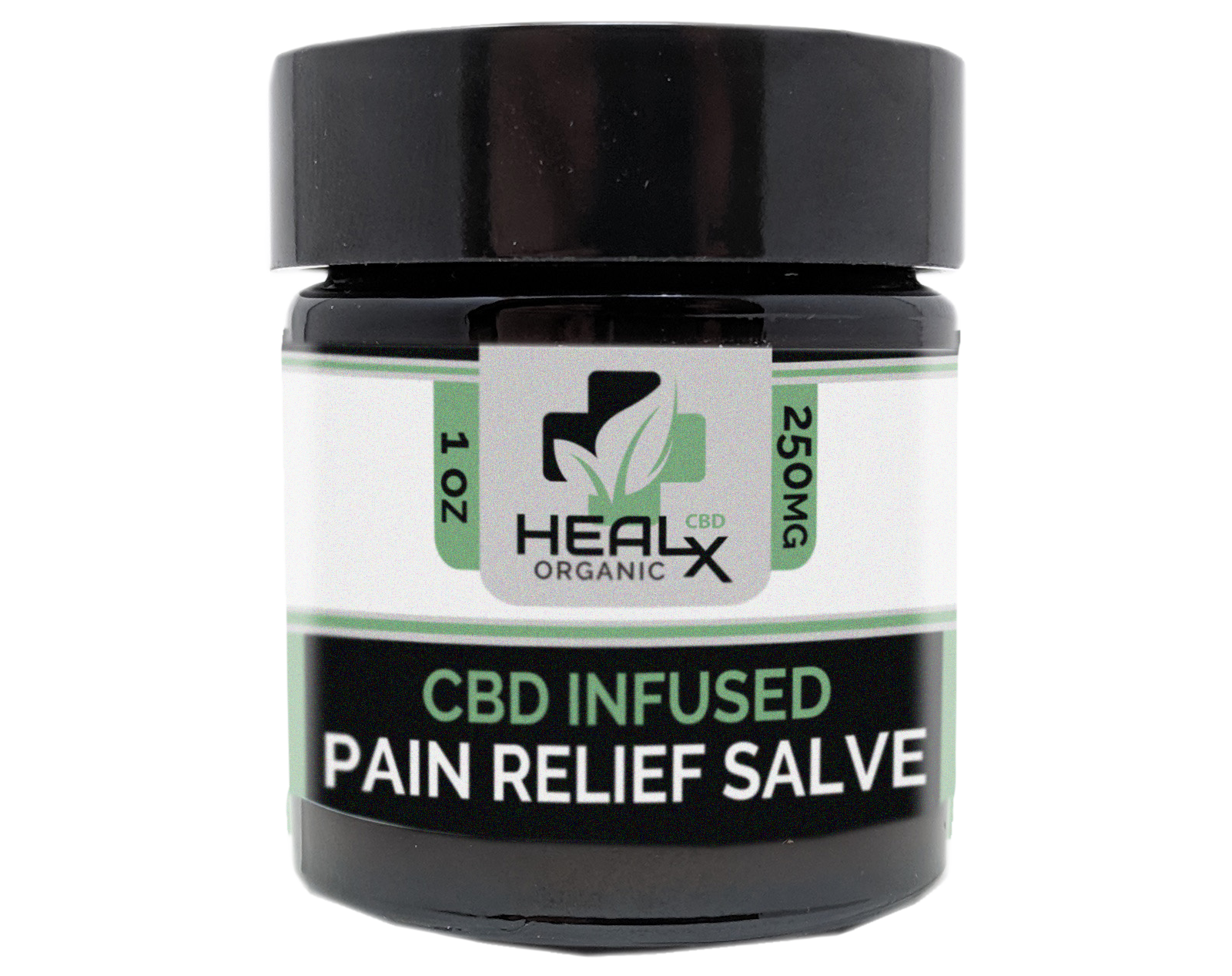 The CBD pain relieving salve has a soothing aroma and is not greasy or sticky like other salves. This is a one ounce jar, containing 250mg of full spectrum CBD.
---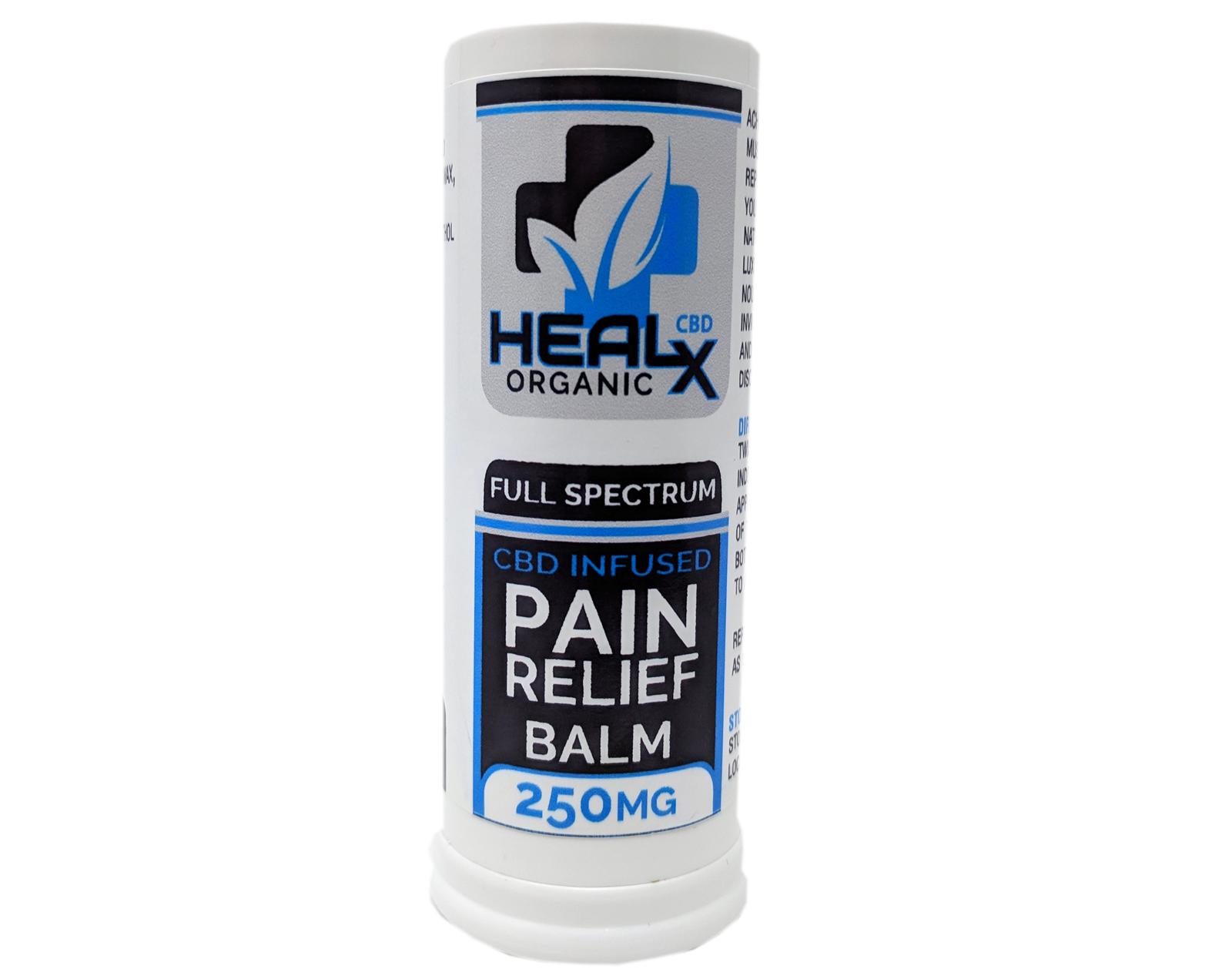 The convenient and easy to use CBD balm allows you to roll-on the CBD-infused ointment. This is a one ounce tube that contains 250mg of CBD.
---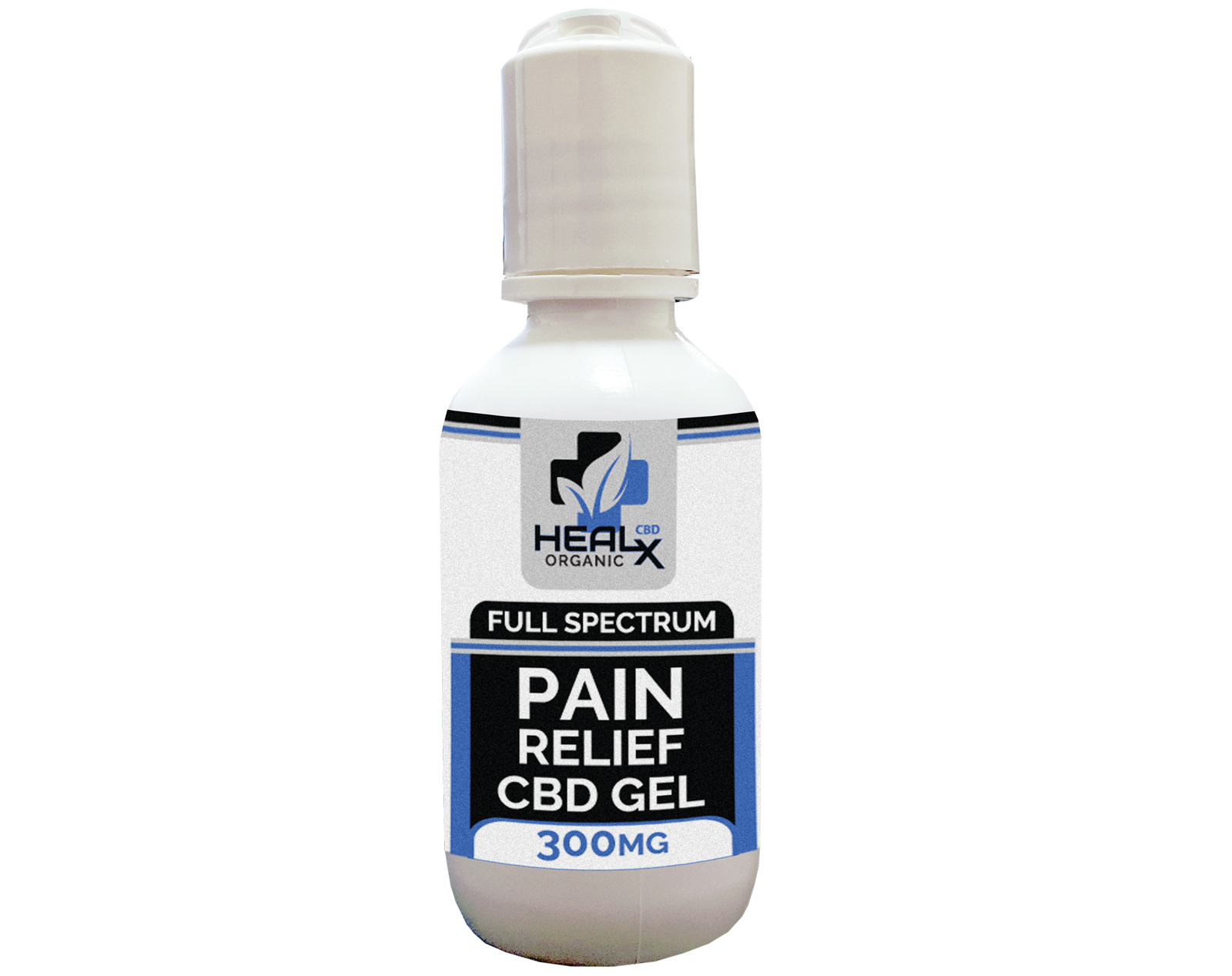 This topical pain relieving gel has been infused with 300mg of full spectrum CBD. With this two ounce squeeze tube you can rub your pain away.