Cloud -

Medicare Covered Insole
The Cloud is our most popular insole, it is a heat-moldable insole covered by Medicare. The Micro Cell top cover makes it a great insole for walking as it conforms to the shape of the foot for amazing pressure relief. Heat moldable insoles like the Cloud are designed to contour to the shape of your foot in a few minutes. This individualized fit allows you to attain the greatest comfort and support right from you start wearing them.
For: Diabetes, Neuropathy, Plantar Fasciitis, Hammertoes, Bunions
Use: Walking, Sport Activities, Working

---

Womens Sizes: 6 - 11
Mens Sizes: 7 - 15
---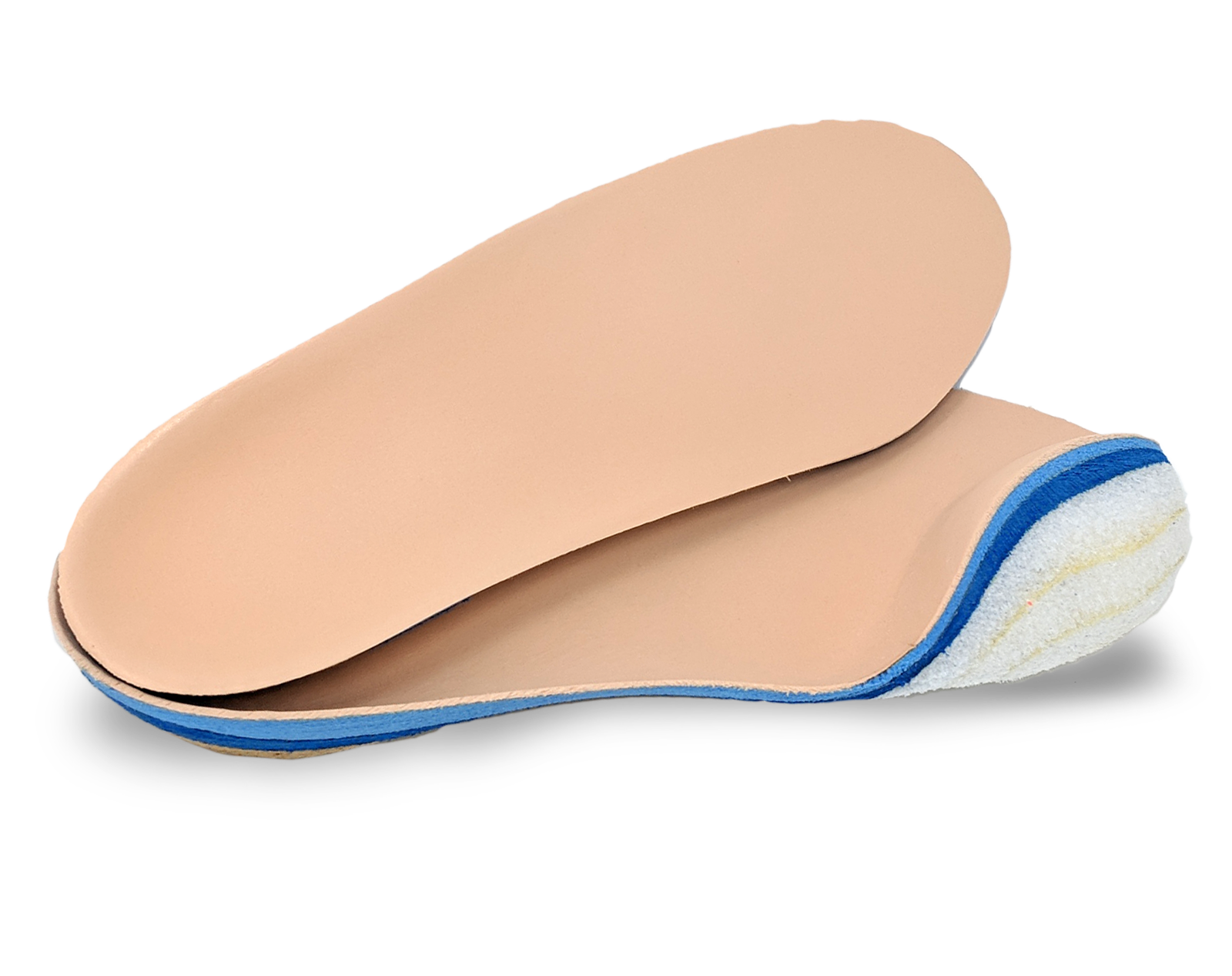 Custom -

Custom Made Insoles
With I-Runner's custom insole program you've a choice of the traditional foam impression kit or a 3D scanner to make the impressions. We have a full-featured fabrication lab for providing custom insoles.
---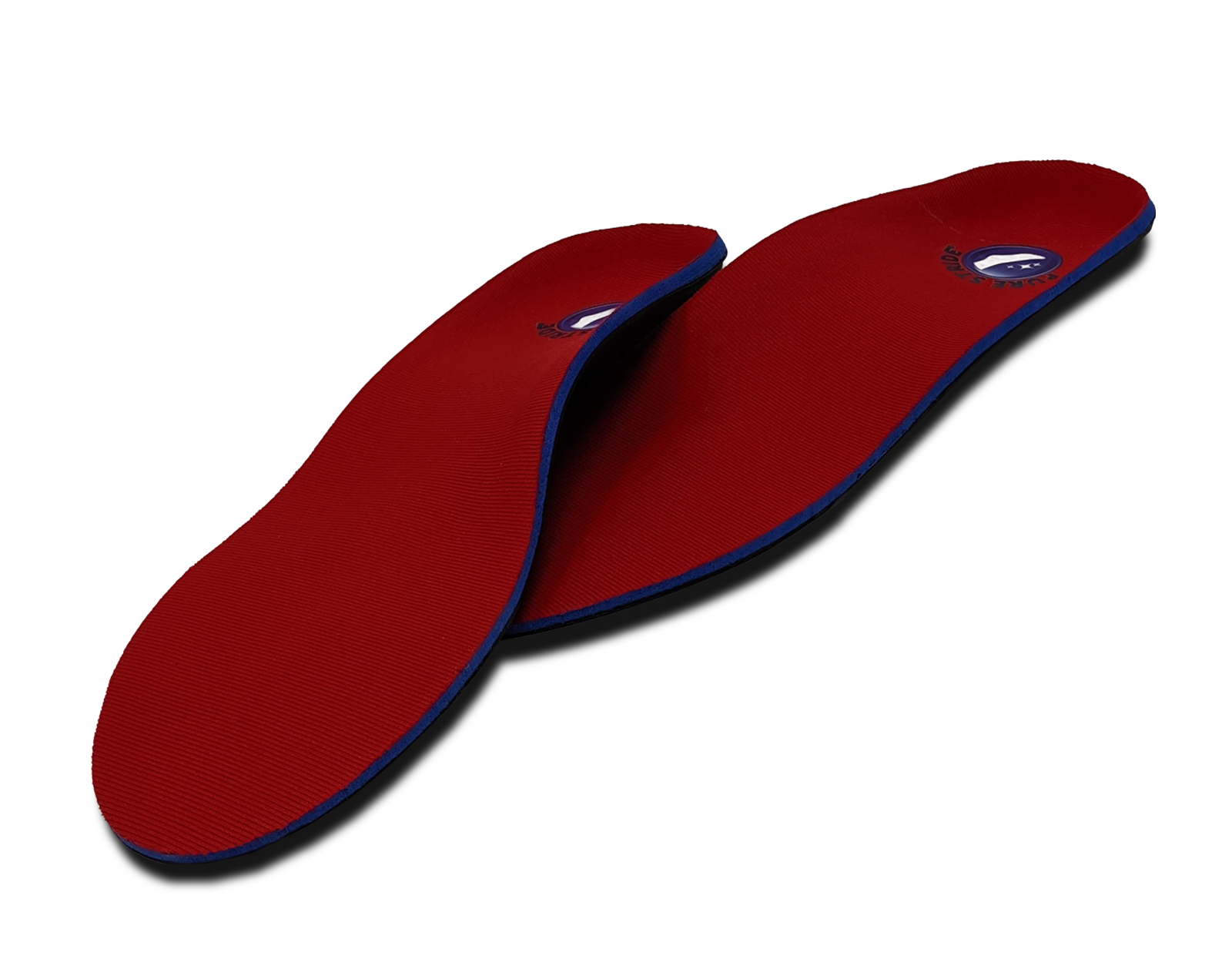 Pure Stride -

Full Length Orthotics
Unique Four Layer design:
• The first layer is an anti-bacterial
• The second layer is soft and cushioning EVA
• The third layer is a polypropylene shell
• The fourth later is a durometer EVA
Fits: Most athletic shoes, including your I-Runner shoes
Use: Off the shelf just as good as some customs

---

Womens Sizes: 7 - 14
Mens Sizes: 5 - 15